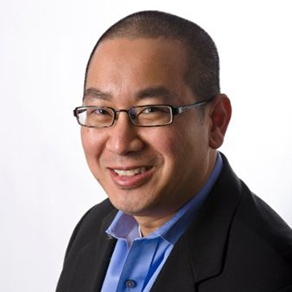 Ray Ruecker
Managing Director
Ray Ruecker is the Founder and Managing Director of Connect 5000, a Kansas City-based lead generation and sales prospecting training consultancy specializing in helping software, technology, and consulting companies get into targeted companies.
Over the past 11 years, Ray has worked with countless companies nationwide with effective lead generation campaigns and sales prospecting strategies that boost revenue.
He's a seasoned sales and lead generation leader in four main areas: technology and consulting sales, inside sales management, lead generation, and sales prospecting strategies.
Ray has also served as Acting Director of Sales for companies who need prospecting and sales structure in place until a permanent replacement is found, providing strategic guidance and implementation services to drive sales force performance.
Before opening Connect 5000 in 2006, he co-founded IT Lead Source, a firm that catered to technology and consulting companies across the U.S.
Ray has a degree in marketing and management from Washburn University in Topeka, Kansas. He currently lives in the Kansas City metro with his wife of 12 years, dog, and two children. Born in Saigon, Vietnam and adopted at a young age in California, his lifelong mission is to support and fund adoptions for families who want to adopt children but lack the financial means to do so. Ray is also an avid Kansas City Royals, Denver Broncos, and Kansas Jayhawks fan.
Connect 5000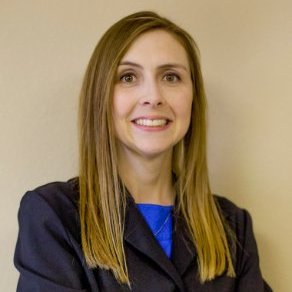 Danita Regehr
Director of Finance
Danita Regehr is the Director of Finance at Connect 5000, Kansas City-based lead generation, prospecting training, and sales consulting company.
Danita has been with Connect 5000 since the beginning and is responsible for all aspects of Connect 5000's financial management, accounting, and payroll and has over 12 years of corporate accounting and finance experience. She worked at Sprint in the accounting and finance departments for 8 years before joining Connect 5000.
Along with managing Connect 5000's finances, Danita also provides financial consulting services for various companies in the Kansas City metro.
Danita has a Bachelor's degree in Finance from Truman State University in Kirksville, Missouri. Danita currently resides on a small farm in southwest Missouri where she manages the farm books and taxes in addition to helping with the cows and chickens. An avid runner when not managing company books, Danita can be found with her husband chasing after their two sons.
Connect 5000