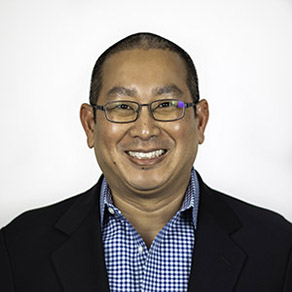 Ray Ruecker
Managing Director
Ray is the Founder and Managing Director of Connect 5000. Over the past 15 years, Ray has worked with countless companies nationwide with effective lead generation campaigns and sales prospecting strategies that boost revenue.
Ray has also served as Acting Director of Sales for companies who need prospecting and sales structure in place until a permanent replacement is found, providing strategic guidance and implementation services to drive sales force performance. Prior to Connect 5000, Ray co-founded IT Lead Source, a lead generation firm catering to software, tech and consulting companies.
Ray has a Bachelor's degree in Marketing and Management from Washburn University in Topeka, Kansas. He currently lives in the Kansas City metro with his wife of 16 years, dog, and two children.
Born in Saigon, Vietnam and adopted at a young age in California, his lifelong mission is to support and fund adoptions for families who want to adopt children but lack the financial means to do so. Ray is also an avid Kansas City Royals, Denver Broncos, and Kansas Jayhawks fan.
Ray's contact information:
Email: rruecker@connect5000.com
Phone: 913-481-8941
Connect 5000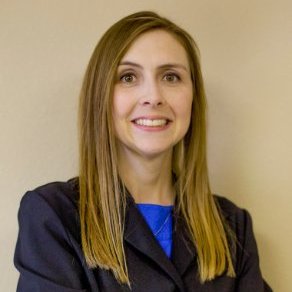 Danita Regehr
Director of Finance
Danita is the Director of Finance and Accounting. She's been with Connect 5000 since the beginning and is responsible for all aspects of their financial management, accounting, and payroll and has over 22 years of corporate accounting and finance experience.
Danita also provides financial leadership for various companies in the Kansas City metro.
She worked at Sprint as a finance analyst in the accounting and finance departments for 8 years before joining Connect 5000.
Danita has a Bachelor's degree in Finance from Truman State University in Kirksville, Missouri. Danita currently resides on a small farm in southwest Missouri where she raises cows and chickens.
An avid runner when not managing company books, Danita can be found with her husband chasing after their two sons. She's completed 4 half marathons to date and another passion of hers is supporting Operation Underground Railroad, an organization that actively fights against child sex trafficking.
Danita's contact information:
Email: finance@connect5000.com
Phone Number: 913-488-7667
Connect 5000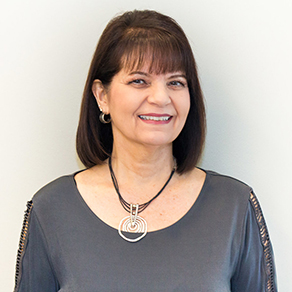 Patti Mbachu
Director of Client Services
Patti is the Director of Client Services and is responsible for overseeing Connect 5000's relationship with their clients, developing long-term relationships.
Once a client engages with Connect 5000, Patti manages the overall relationships with assigned clients, ensuring financial success and providing exceptional client support.
A native of Nebraska and previous business owner, when Patti isn't helping existing clients, she can be found spending time with her two grandkids or watching her Nebraska Cornhusker's football team.
Patti's contact information:
Email: pmbachu@connect5000.com
Phone Number: 913-515-7952
Connect 5000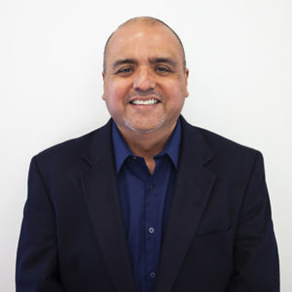 Ron Jaramillo
Director of Technology and Business Development
Ron's contact information:
Email: rjaramillo@connect5000.com
Phone Number: 913-207-7039
Connect 5000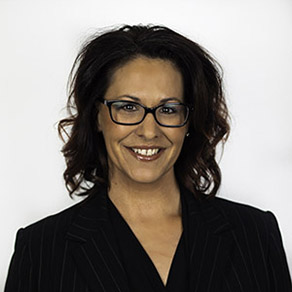 Tiffany Miller
Director of Business Development and Operations
Tiffany's contact information:
Email: tmiller@connect5000.com
Phone Number: 913-754-6689
Connect 5000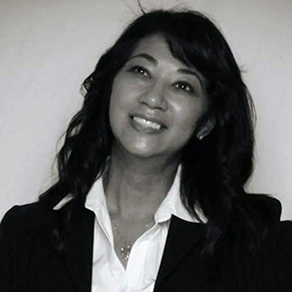 Nisah Tahara
Director of Training and Development
Nisah's contact information:
Email: ntahara@connect5000.com
Phone Number: 727-543-9238
Connect 5000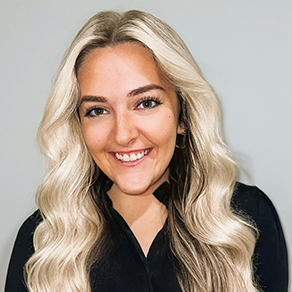 Casey Cantrell
Account Executive
Casey's contact information:
Email: ccantrell@connect5000.com
Phone Number: 706-662-6111
Connect 5000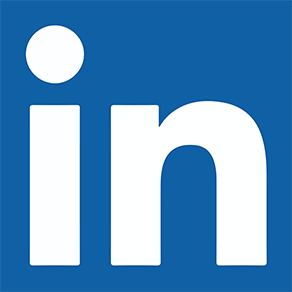 Lynn Howard
Account Executive
Lynn's contact information:
Email: lhoward@connect5000.com
Phone Number: 727-223-0298
Connect 5000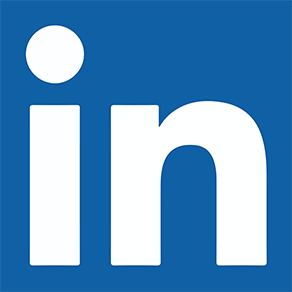 Brian Johnson
Account Executive
Brian's contact information:
Email: bjohnson@connect5000.com
Phone Number: 415-606-6009
Connect 5000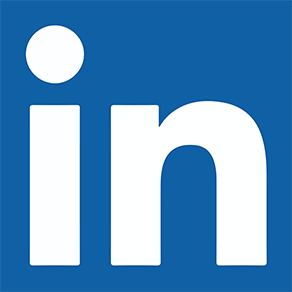 Cynthia Murdock
Account Executive
Cynthia's contact information:
Email: cmurdock@connect5000.com
Phone Number: 425-418-7409
Connect 5000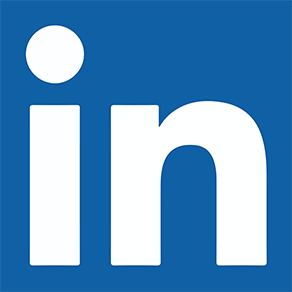 Crystal O'Neill
Account Executive
Crystal's contact information:
Email: coneill@connect5000.com
Phone Number: 315-200-2944
Connect 5000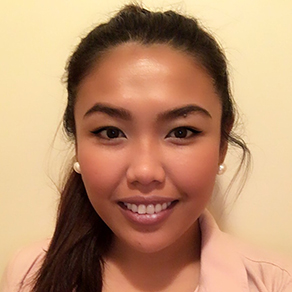 Hanna Rodriguez
Account Executive
Hanna's contact information:
Email: hrodriguez@connect5000.com
Phone Number: 828-293-4224
Connect 5000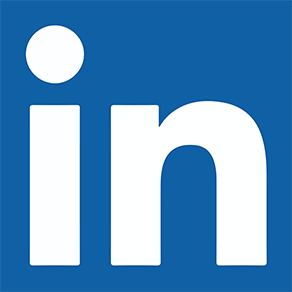 Mike Tracy
Account Executive
Mike's contact information:
Email: mtracy@connect5000.com
Phone Number: 816-405-8637
Connect 5000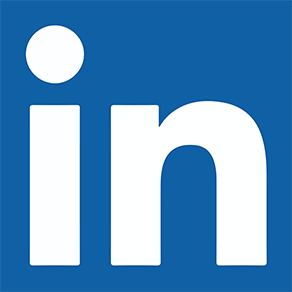 M'Ly Werner (Emily)
Account Executive
M'Ly's contact information:
Email: mwerner@connect5000.com
Phone Number:
Connect 5000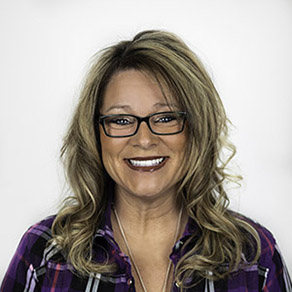 Brandi Williams
Account Executive
Brandi's contact information:
Email: bwilliams@connect5000.com
Phone Number: 573-289-4750
Connect 5000